Free Project Management Templates
"Swapnil is a lifesaver. He came in and took a project management template I had envisioned in my mind and within less than 24 hours turned it into a beautiful template. I look forward to going back to him again for all my future excel and powerpoint projects; his team definitely is highly technical."
Amy Paravaneh
CEO & Founder, Select Advisors Institue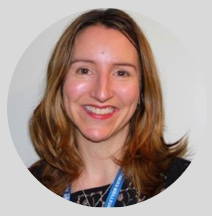 "I would thoroughly recommend Techno-PM's templates, they will greatly assist in planning and delivering your projects and programmes. They span the depth and breadth of PPM and you can chose whatever combination suits your needs. If you're a fan of Excel, they are a must have. "
Rachel Holloway
Director & Founder, Partners for Reforms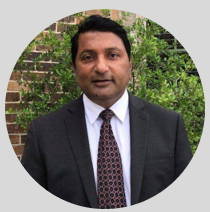 "The project management templates on Techno-PM are excellent for all kinds of projects and programs. The capacity planning templates, project plans, resource plans, project implementation templates and project tracking templates are of get help to keep projects on track."
Prabhu Patil
CEO & Founder, PROLIM Global Corporation